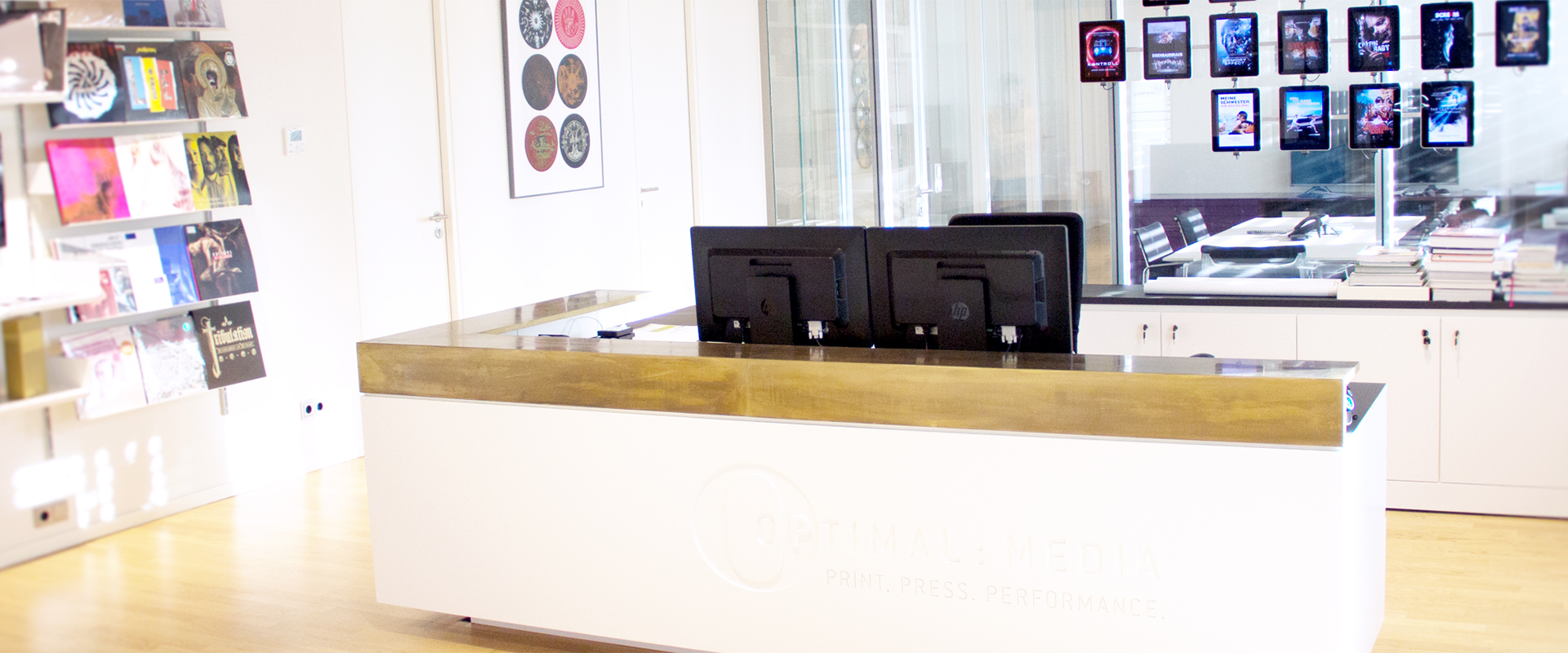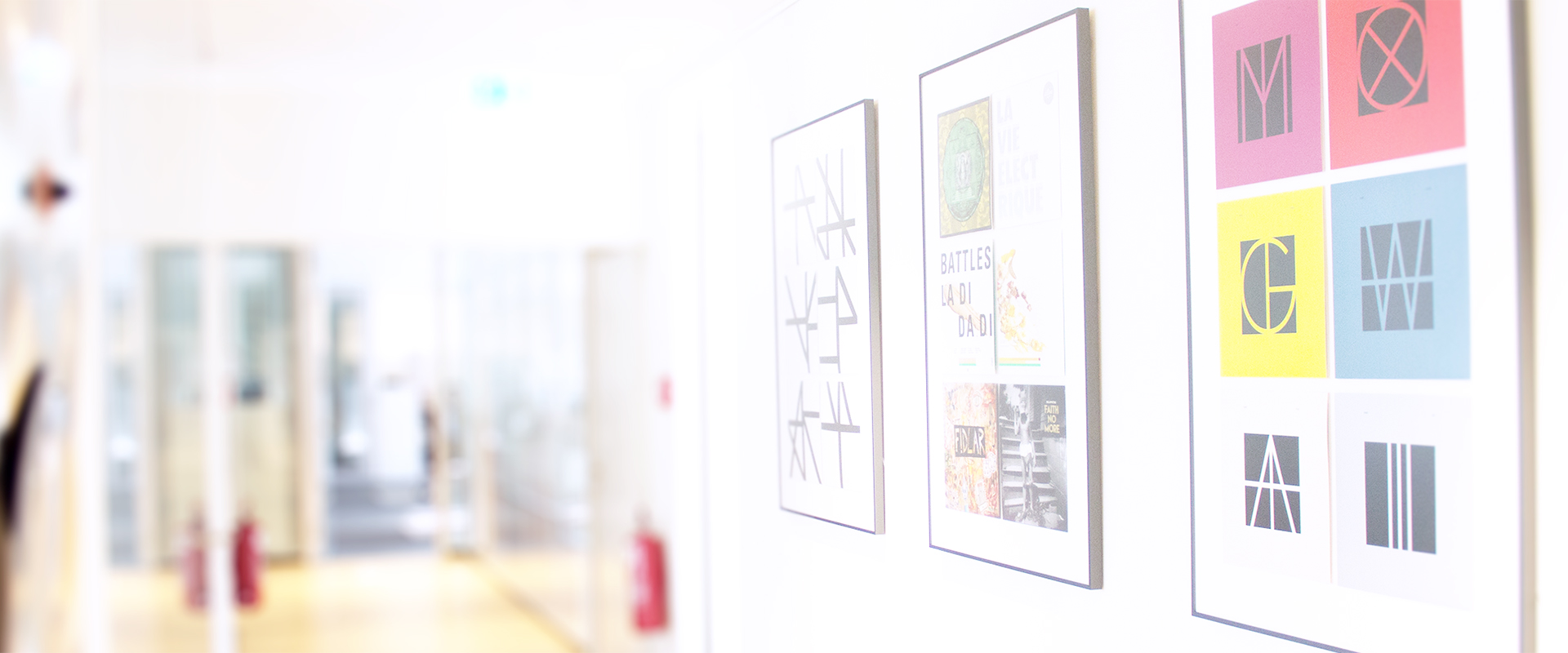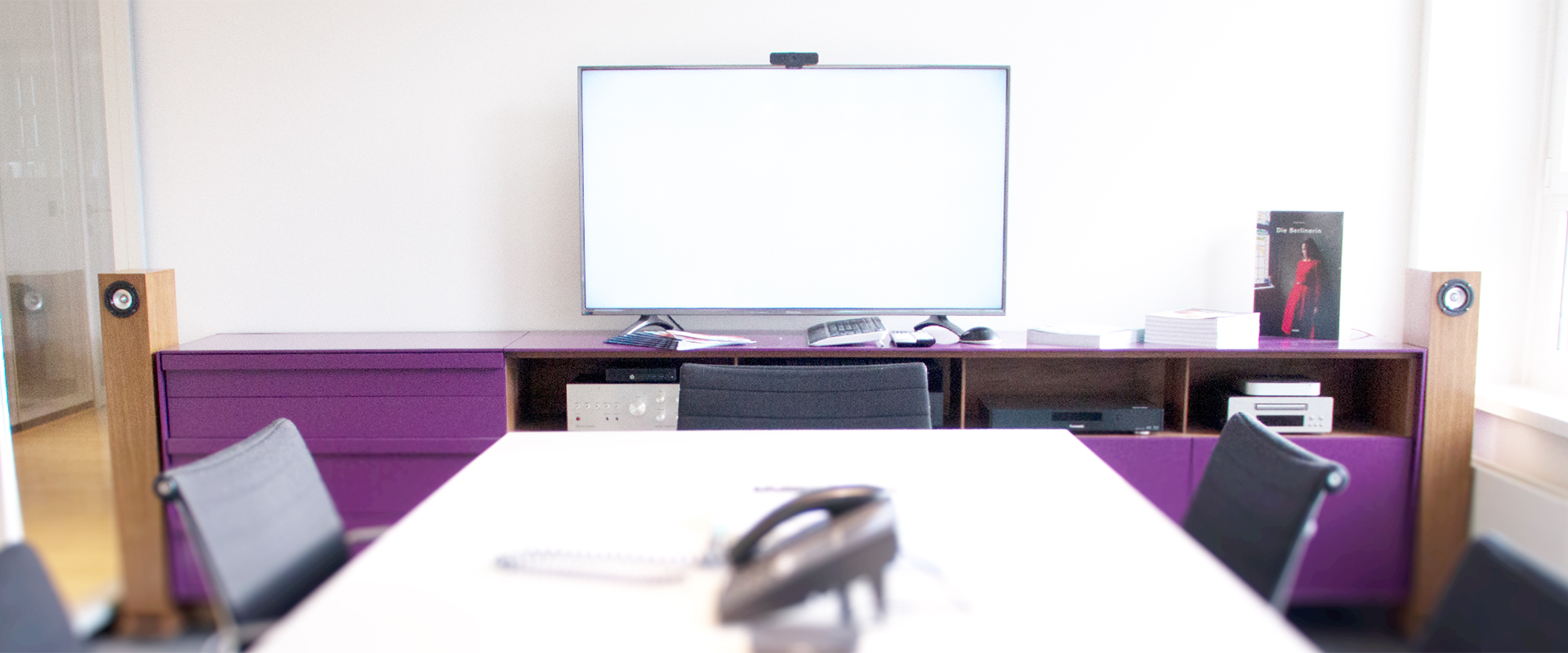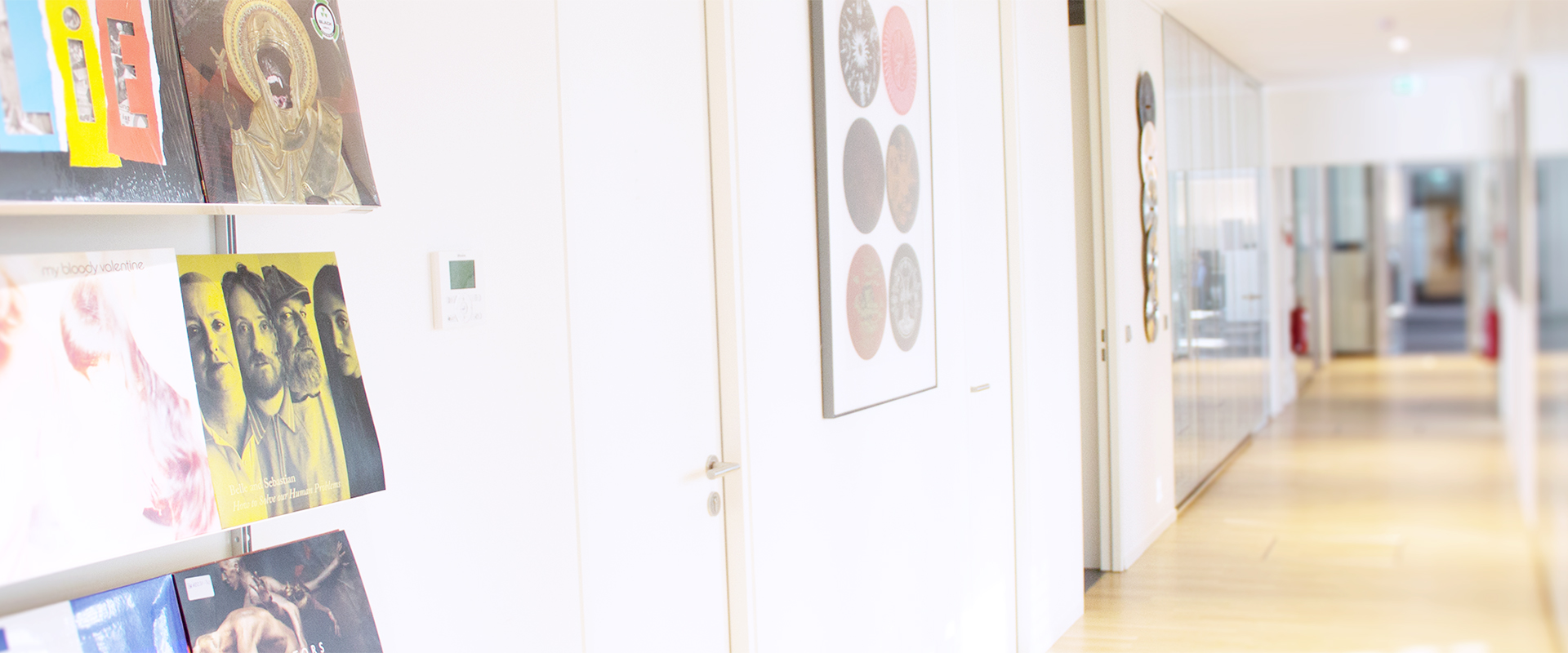 slider_3 - copy - copy - copy
Welcome
Welcome to our modern office in the fx.center of Studio Babelsberg in Potsdam. Located on the 4th floor, our team of employees and freelancers is busy working on your audiovisual content and its worldwide distribution. Our new office contains workplaces, editing suites, authoring studios, screening rooms for manual quality control and a server room.
We have more than 20 years of experience in Video On Demand Distribution, Video Encoding, DVD/Blu-ray Disc Authoring, Quality Control of your audiovisual content, Localization services like Dubbing and Subtitling, Design of your packaging and DVD/Blu-ray menus as well as Data Storage and much more.
We are a full service provider for your audiovisual content, from the Quality Control of your newly purchased film title through localization as Dubbing and Subtitling to the finished Video On Demand Package & DVD/Blu-ray Disc and its worldwide Video On Demand and TV Broadcast Distribution.
What we stand for
Hi! We are press9, a team of employees and freelancers with a passion for film. We truly believe in the new Video On Demand era, the power of moving images and their ability to change the world, may it be your own one, just for a moment. We strive for efficiency, clear communication and excellent service based on trust and reliability. We aim for long term customer relationships in a fast evolving world. Good service and good relationships come from cooperation. We're excited to start a visual dialogue, learn about your content and your visions to establish a friendly and productive collaboration. We provide a caring, genuine, free-spirited, diverse place to work. We are excited about building strong relationships with everyone we interact with: our customers, our VOD platforms & TV stations and our suppliers.

Quality
We strive for quality and efficiency in all our operations

Service
Customer service is our top priority

Price
Our facility is optimized so that we can meet any budget while maintaining high quality and perfect service

Quality
We strive for quality and efficiency in all our operations

Service
Customer service is our top priority

Price
Our facility is optimized so that we can meet any budget while maintaining high quality and perfect service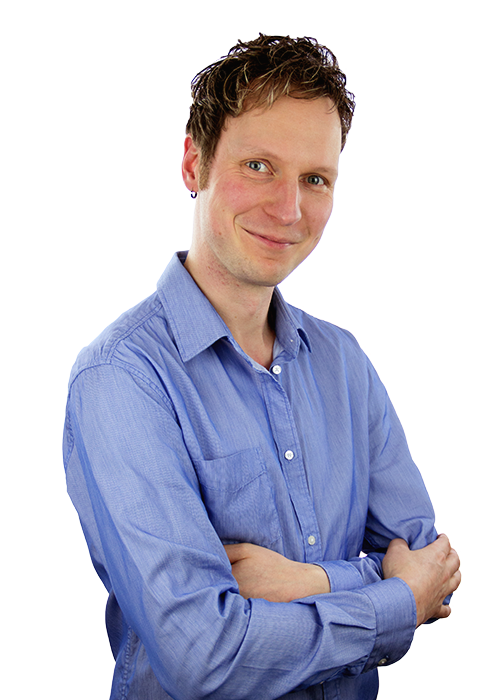 Sven Roßner
Authoring/Editor
Technical Management VOD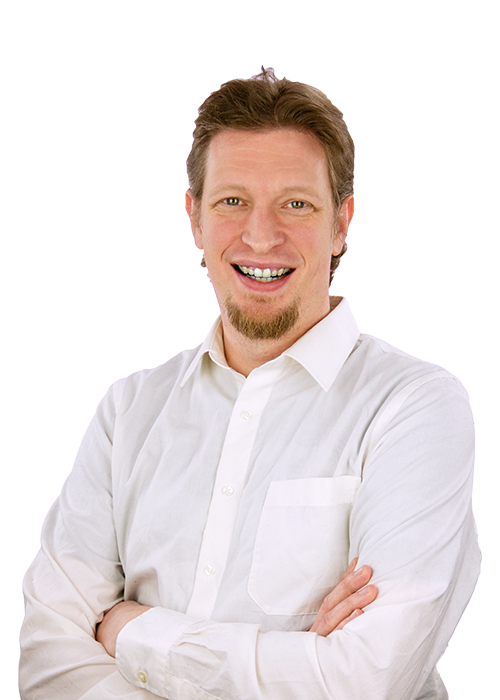 Benno Trinkle
Head of VOD
Dubbing/Subtitling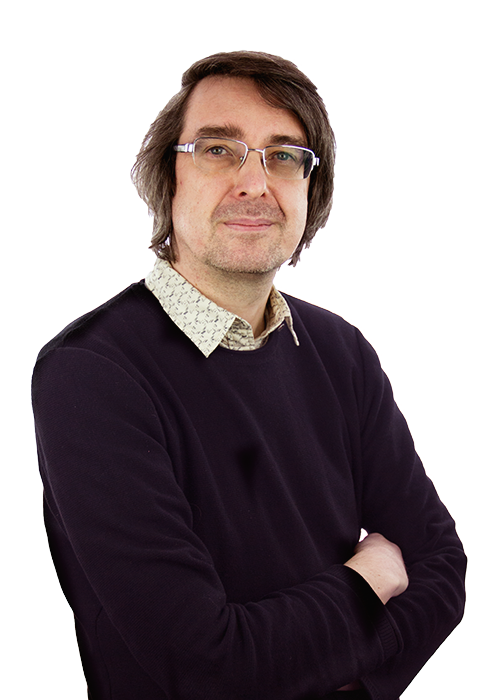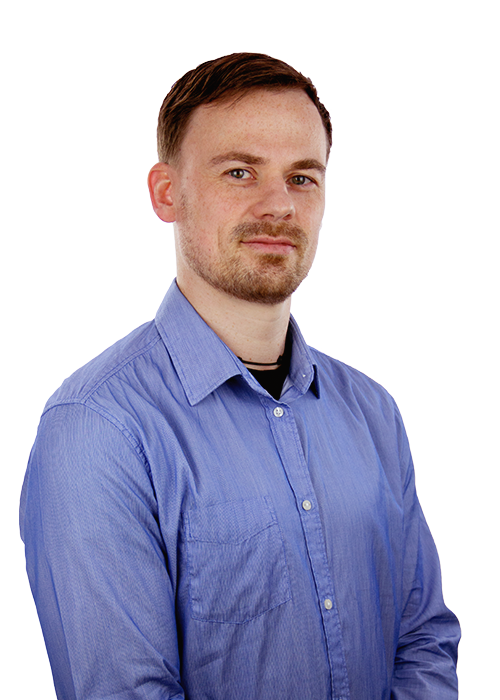 Frank Dittmann
Authoring/Editor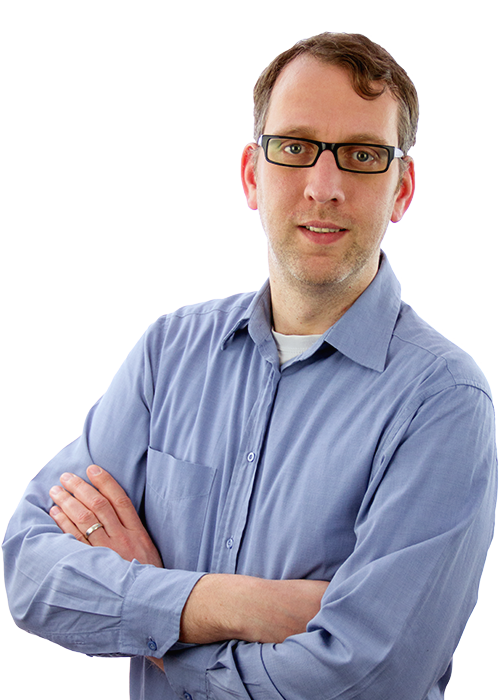 Florian Stöcker
Authoring/Editor
Technical Management VOD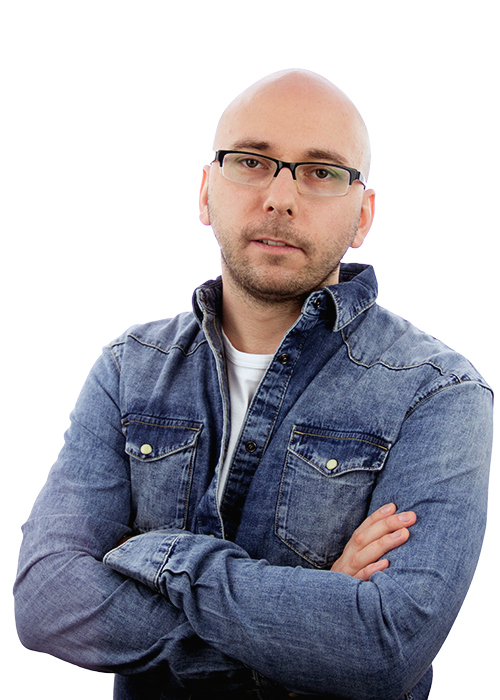 Thomas Bage
Authoring/Editor
Quality Control
We are one of Europe's leading Encoding Houses