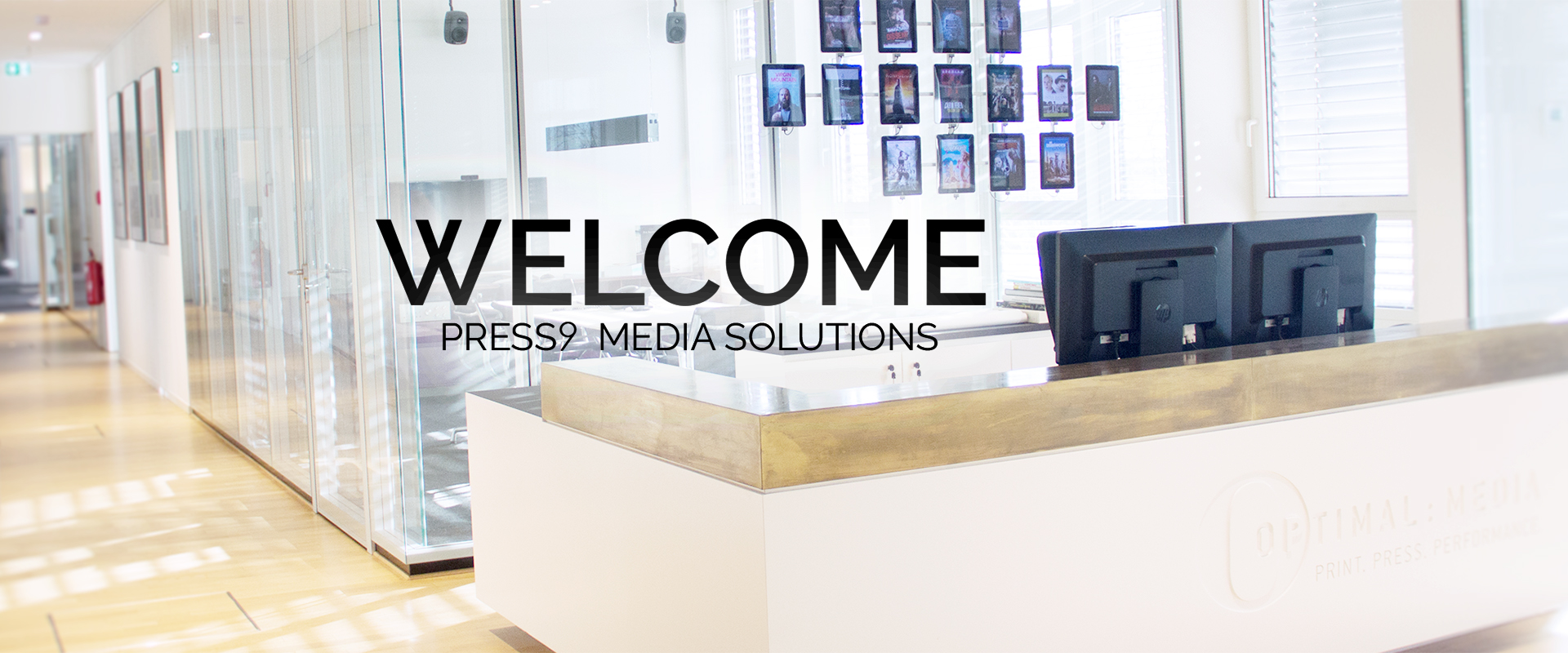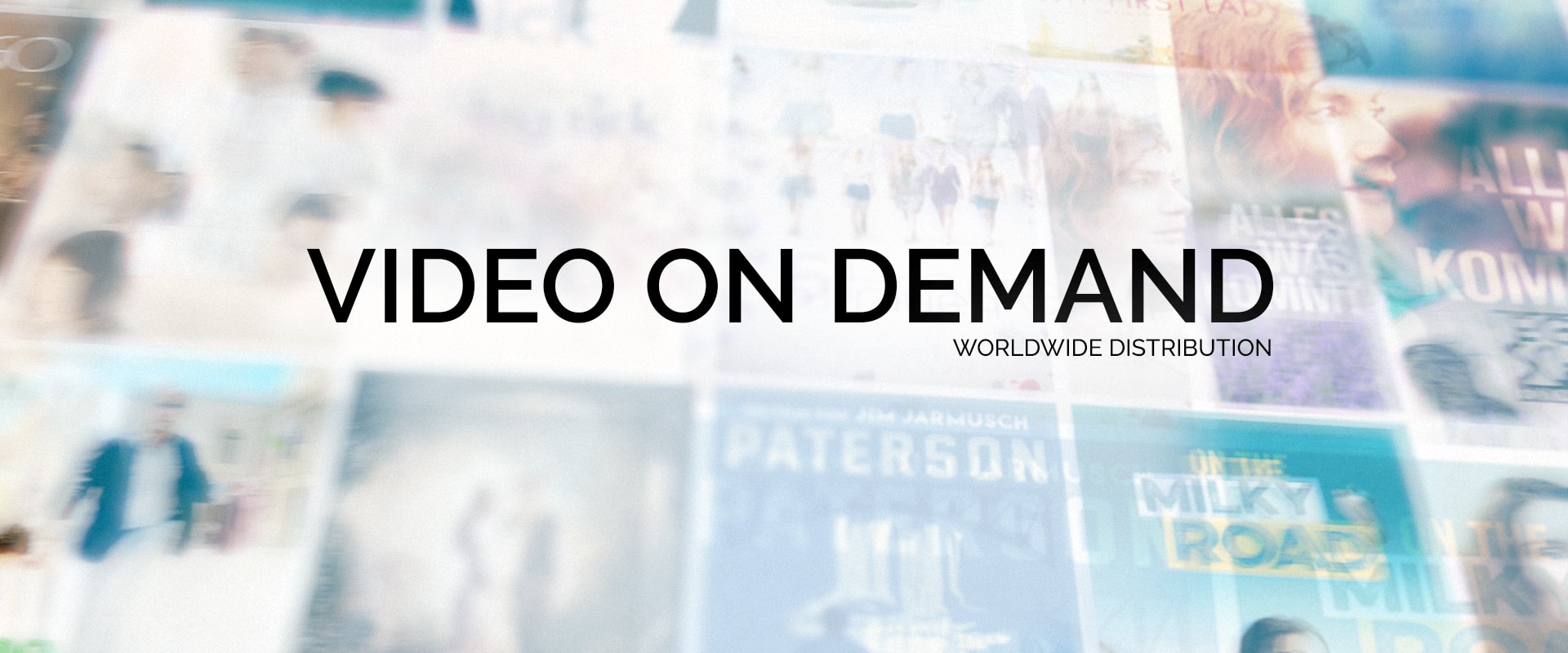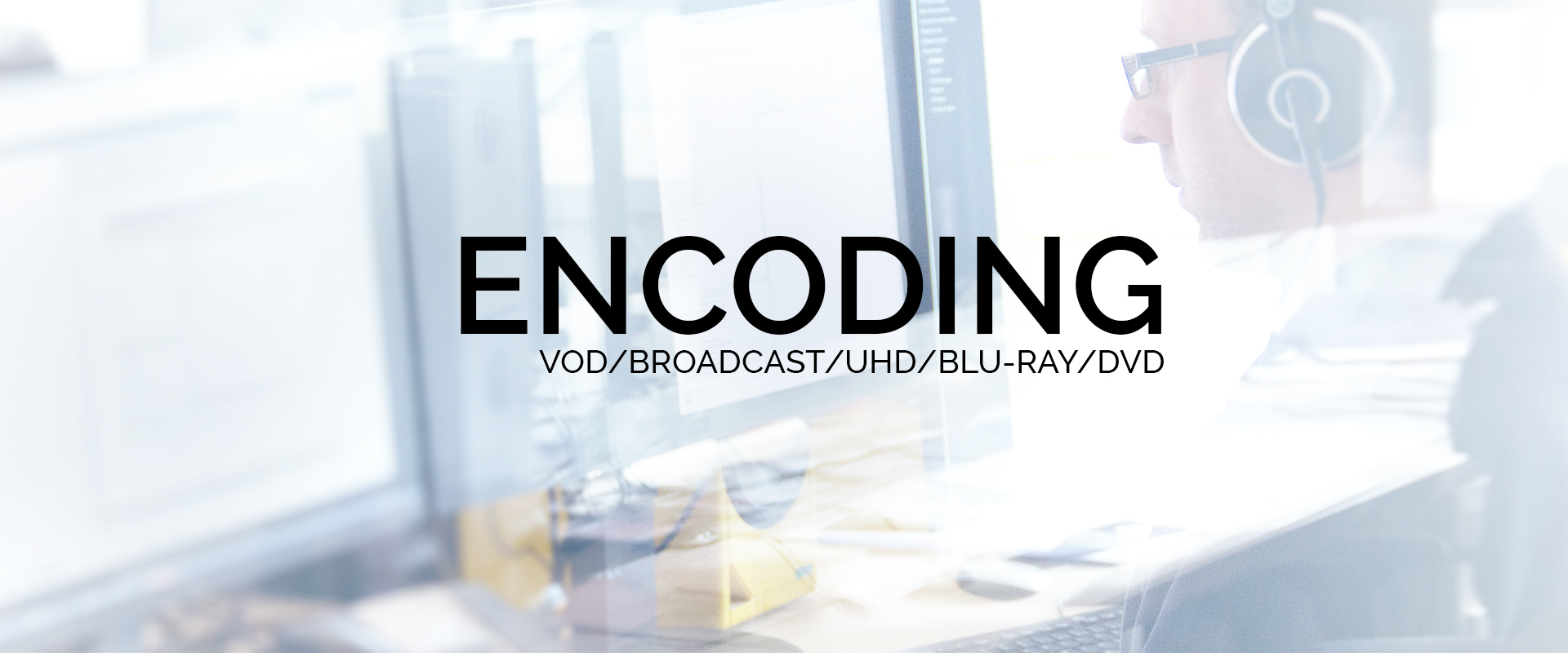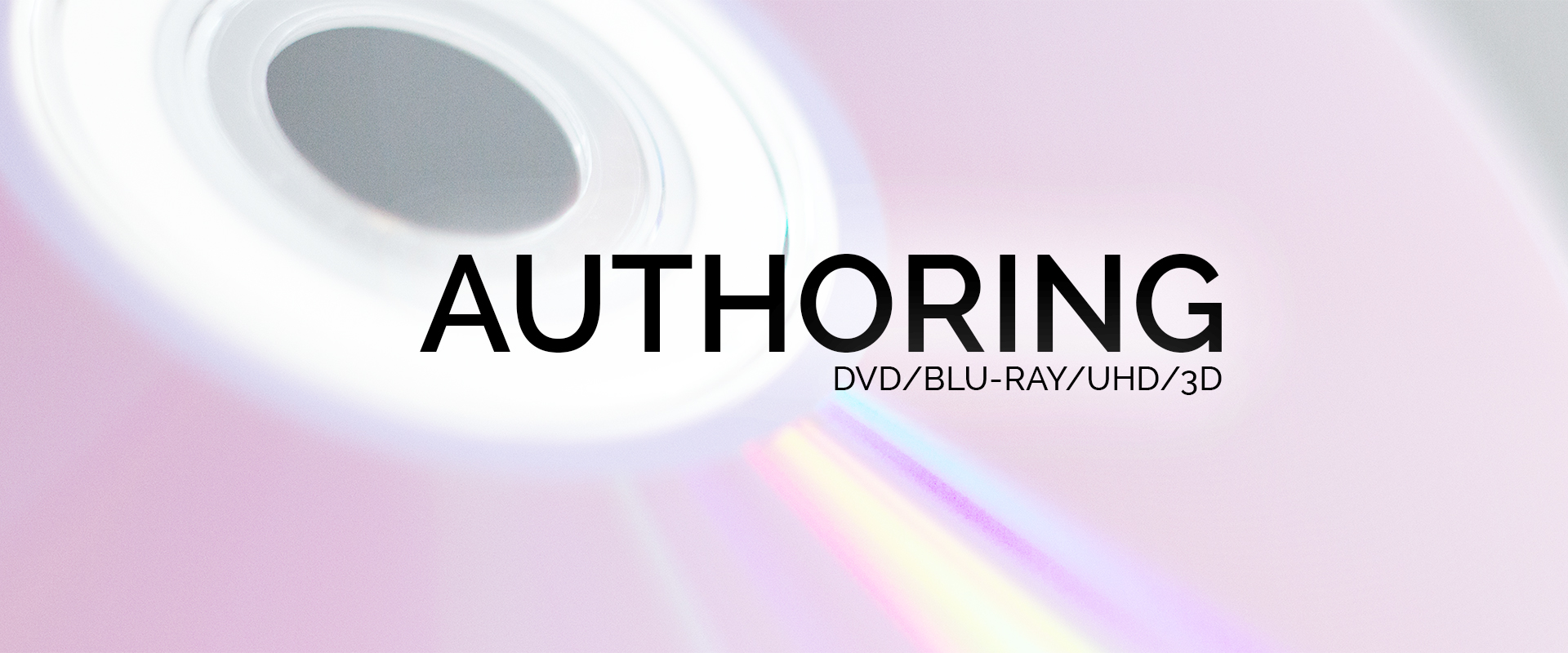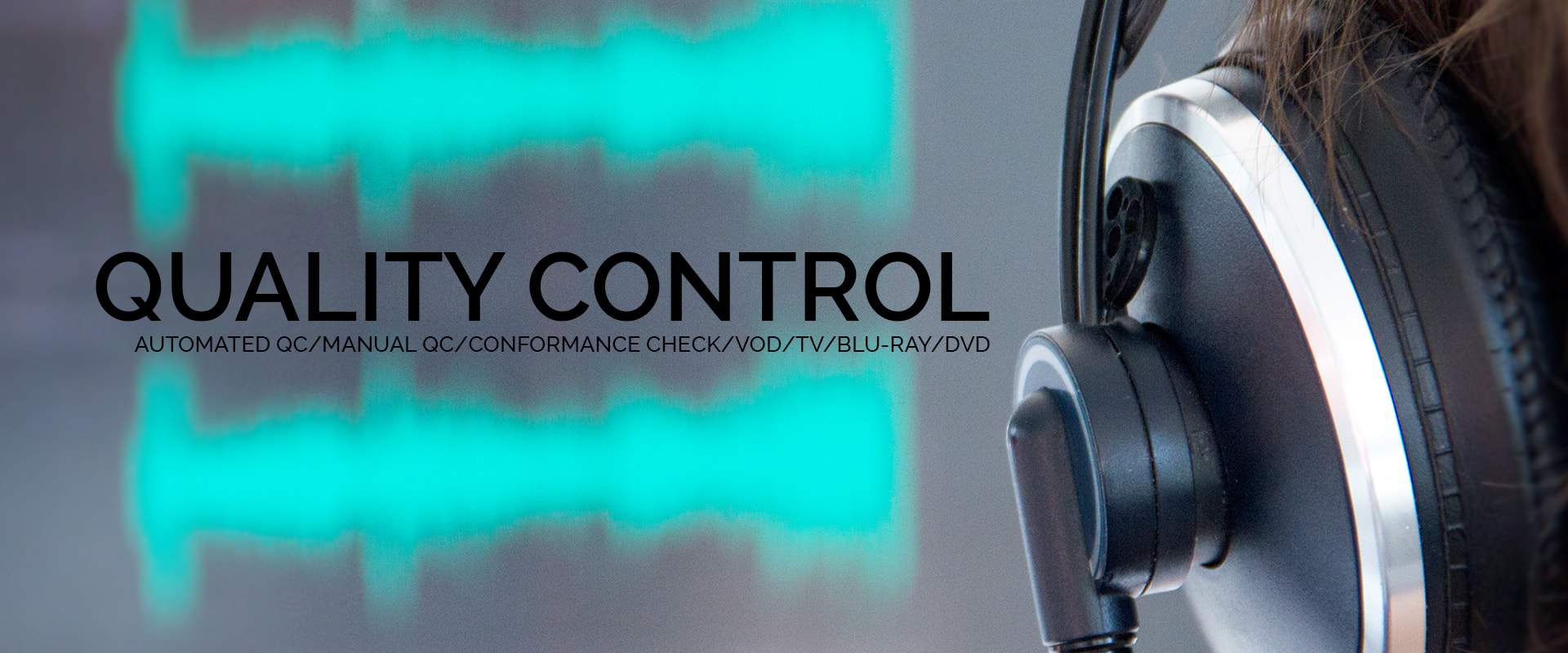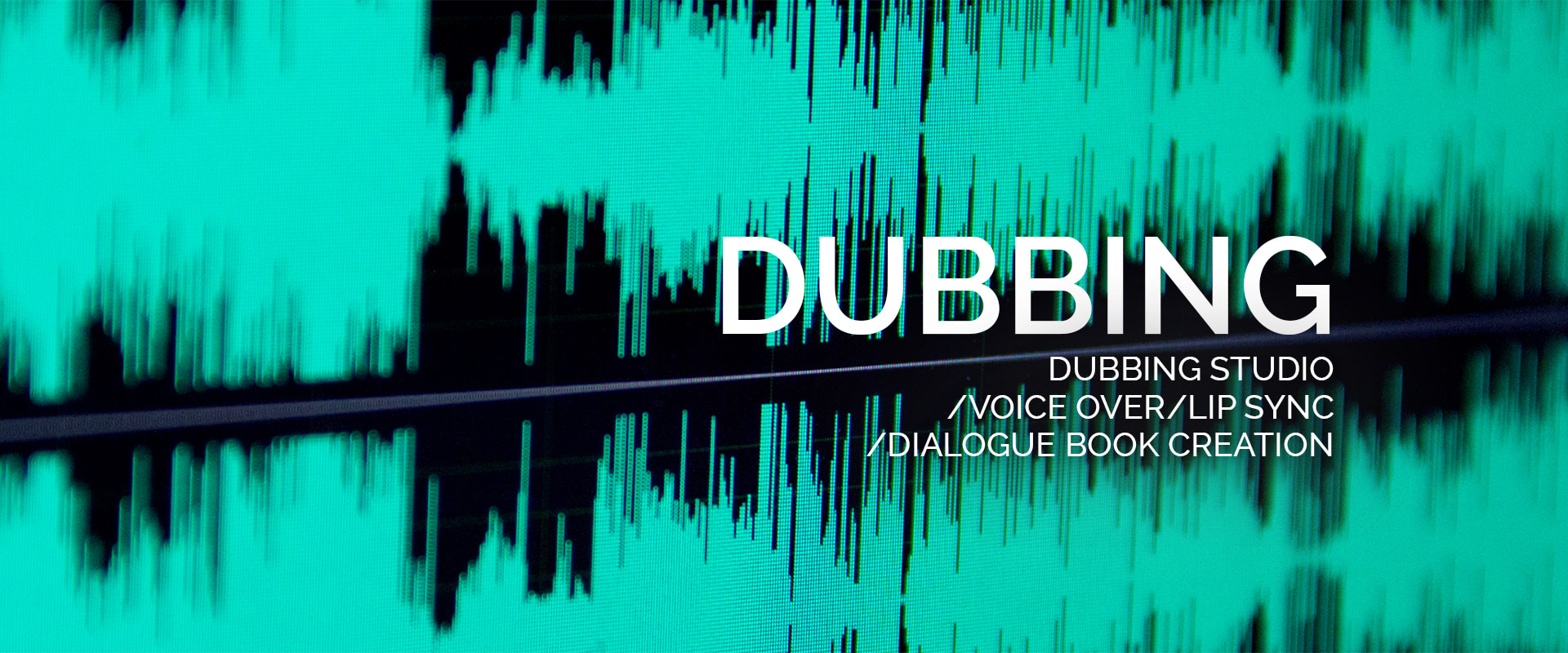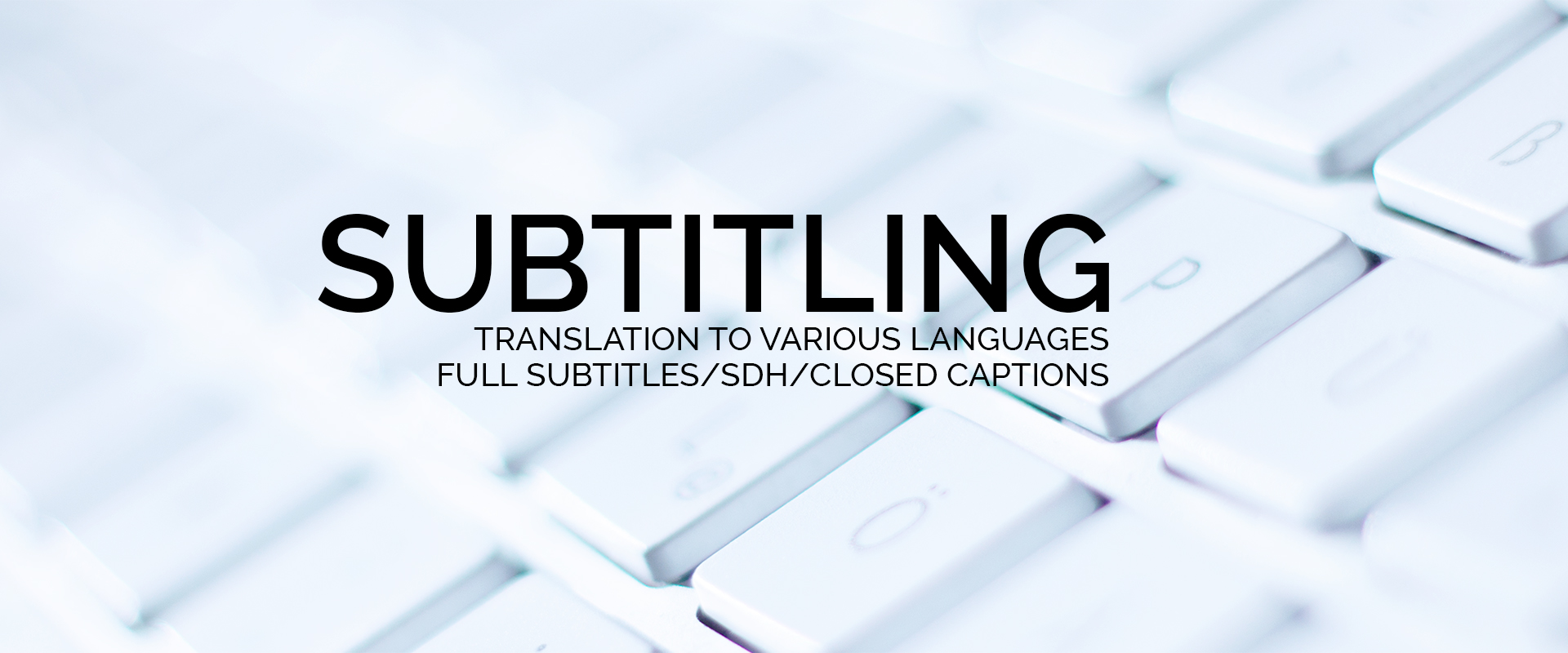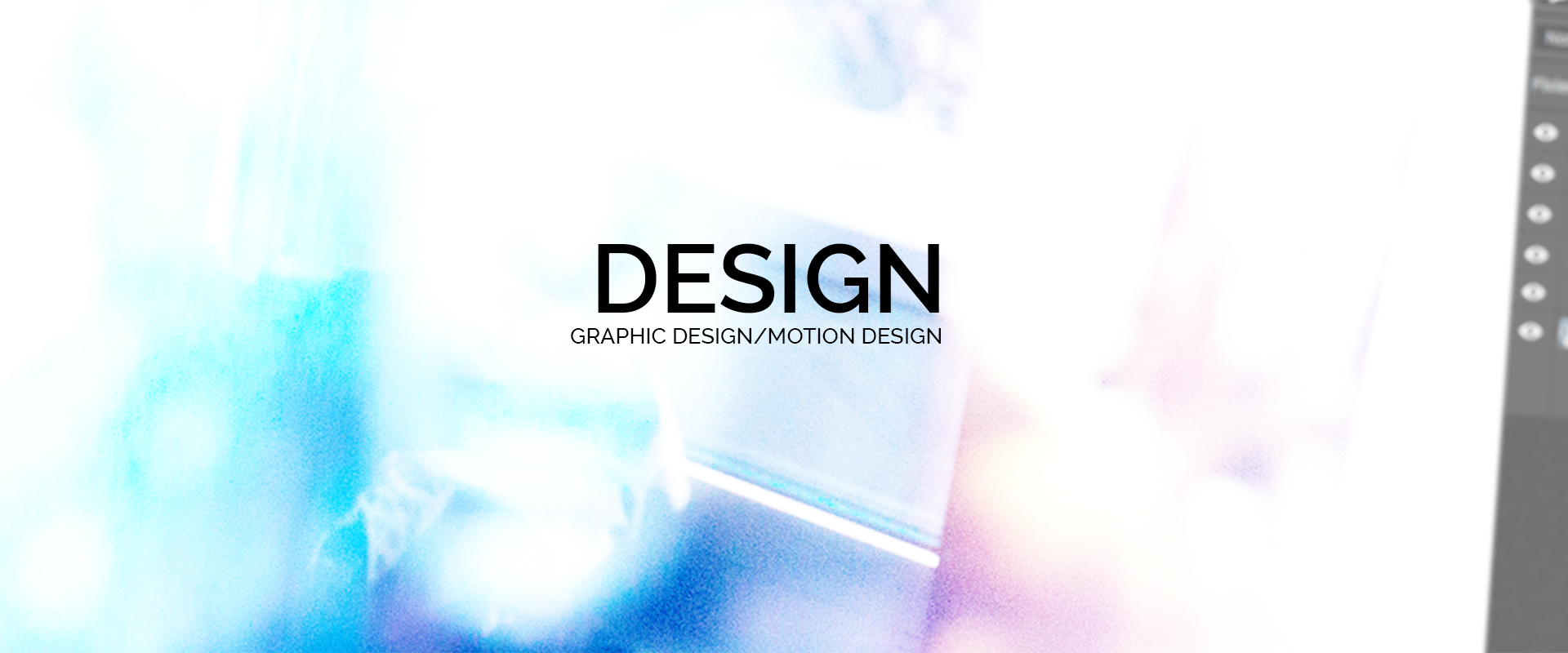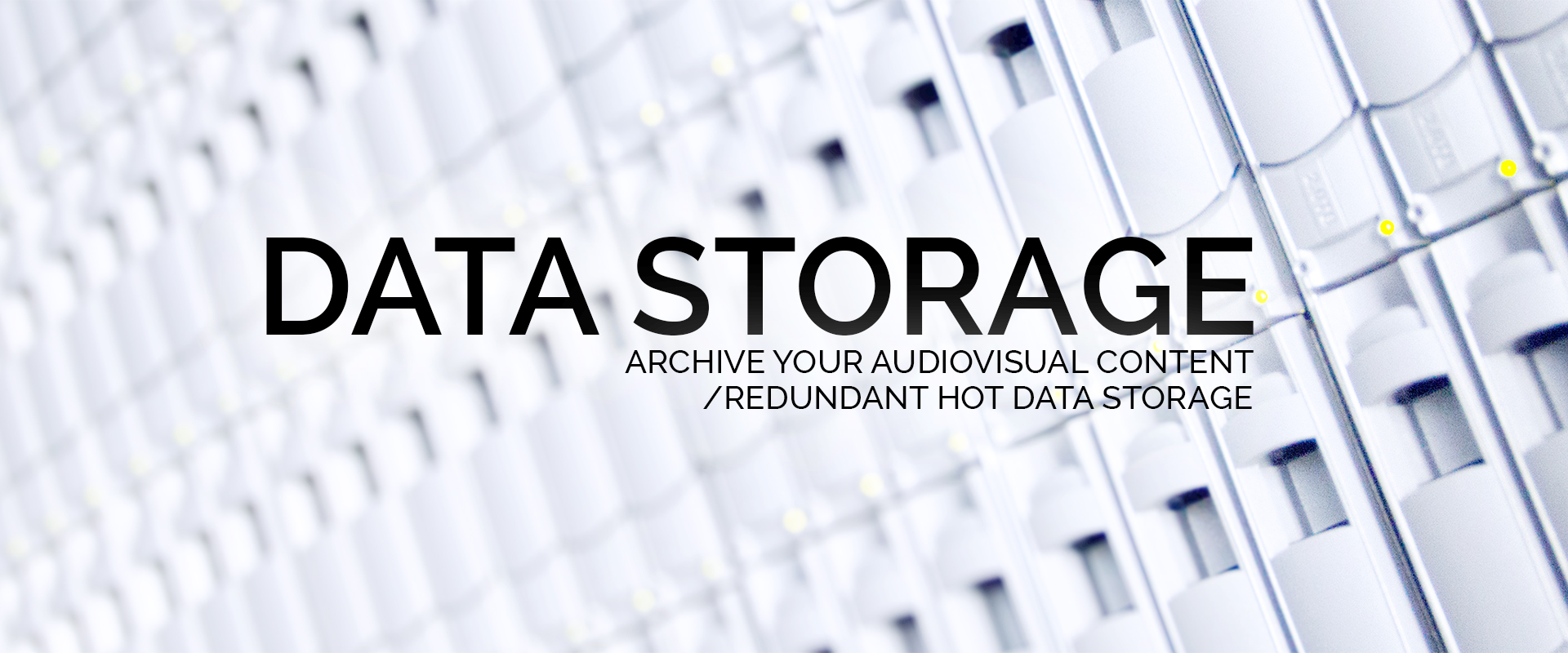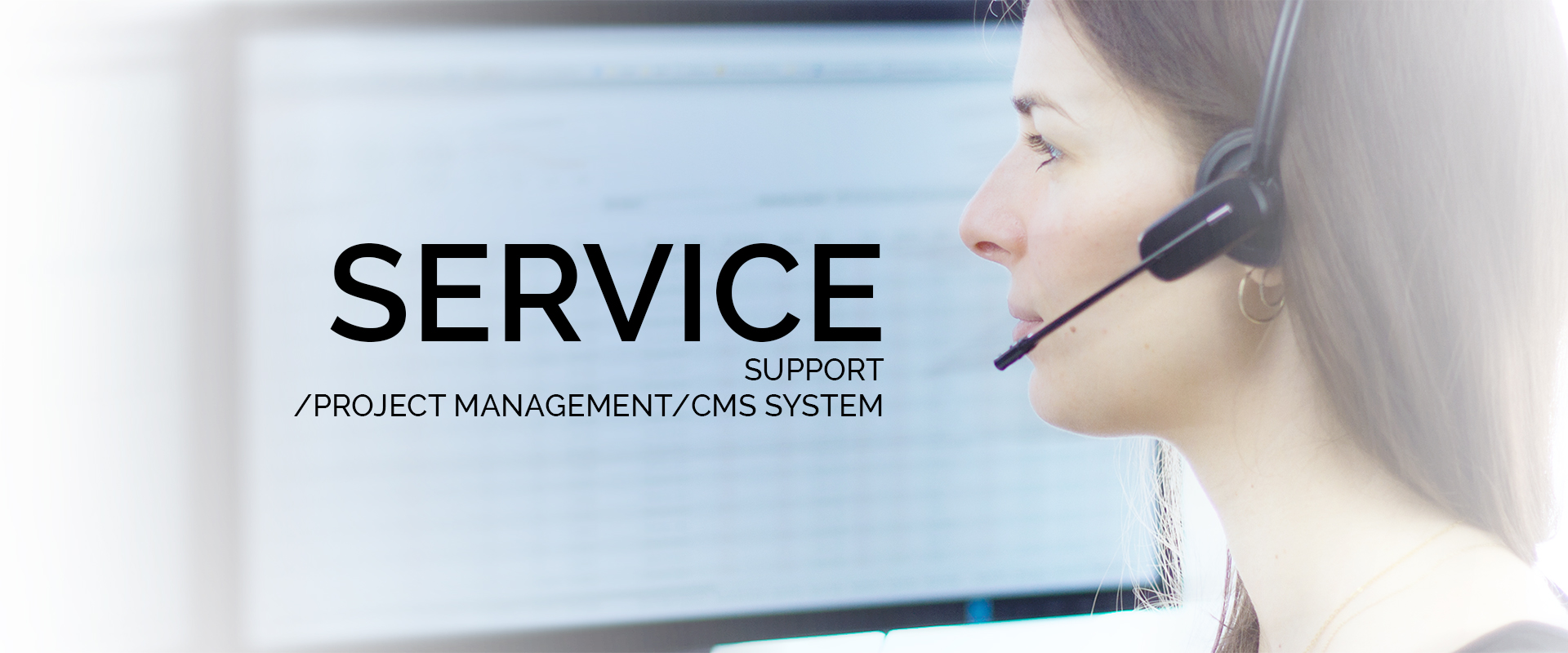 Your Media Service Provider
We have more than 20 years of experience in Video On Demand Distribution, Video Encoding, DVD/Blu-ray Disc Authoring, Quality Control of your audiovisual content, Localization services like Dubbing and Subtitling, Design of your packaging and DVD/Blu-ray menus as well as Data Storage and much more.
We are a full service provider for your audiovisual content, from the Quality Control of your newly purchased film title through localization as Dubbing and Subtitling to the finished Video On Demand Package & DVD/Blu-ray Disc and its worldwide Video On Demand and TV Broadcast Distribution as well as DVD/Blu-ray Disc Replication and Shipping.
Being a division of Optimal Media GmbH, we can offer a full service for all your needs: We specialise in manufacturing and distributing data media and print products with outstanding professional expertise. Optimal Media is one of the leading independent media service providers and with 700 staff members it produces an extensive range of premium books, brochures and magazines, multi-media print products and packaging, presses CDs, DVDs, Blu-rays and Vinyl records and manages the warehousing and logistics of your products. Both the pressing plant and printing plant in Röbel/Müritz stand for quality, service, efficiency and innovation.
We are a trusted provider for:
We are one of Europe's leading Encoding Houses